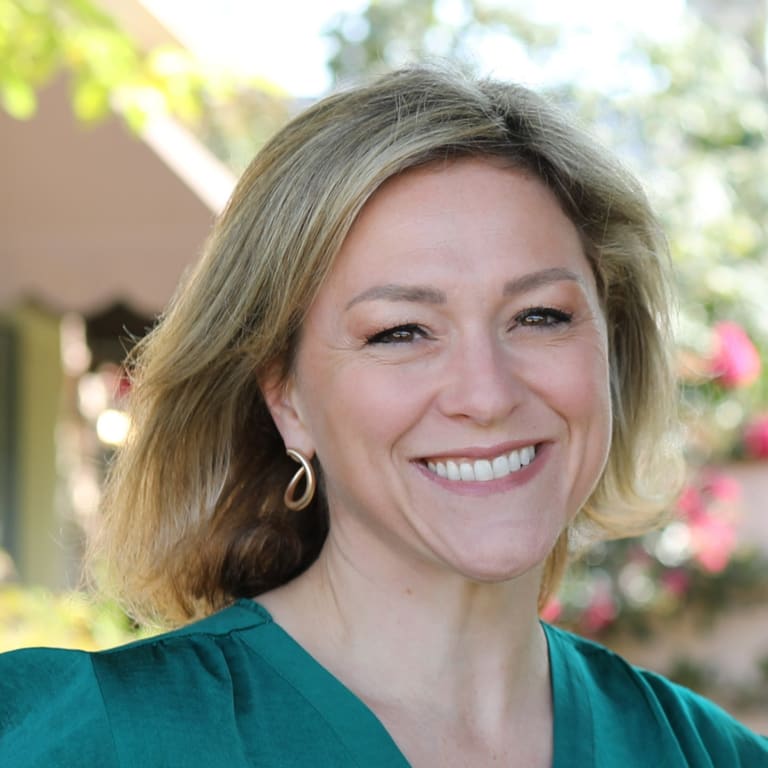 Joanna Lange is part of the Prince William County-based Lange Realty Group. Joanna, a Louisiana native, is a Southerner at heart. What's the most important thing in the South? Family! Her clients are like family and she takes great pride in building relationships that last long after you've gotten your keys.
Joanna understands that buying or selling a home is more than just a transaction: it's a life-changing experience. She's dedicated to providing exceptional, personalized service and walking you through every step. After 20 years in the education system, Joanna knows that learning is always part of the process. As a homebuyer or seller in today's competitive market, there are lots of new things you need to know. She will educate and prepare you along the way, so the only surprise you'll get is the beautiful new home of your dreams.
Joanna lives in Bristow with her two daughters, and when she's not showing homes, you can find her cheering for the LSU Tigers or teaching Jazzercise classes in Haymarket.